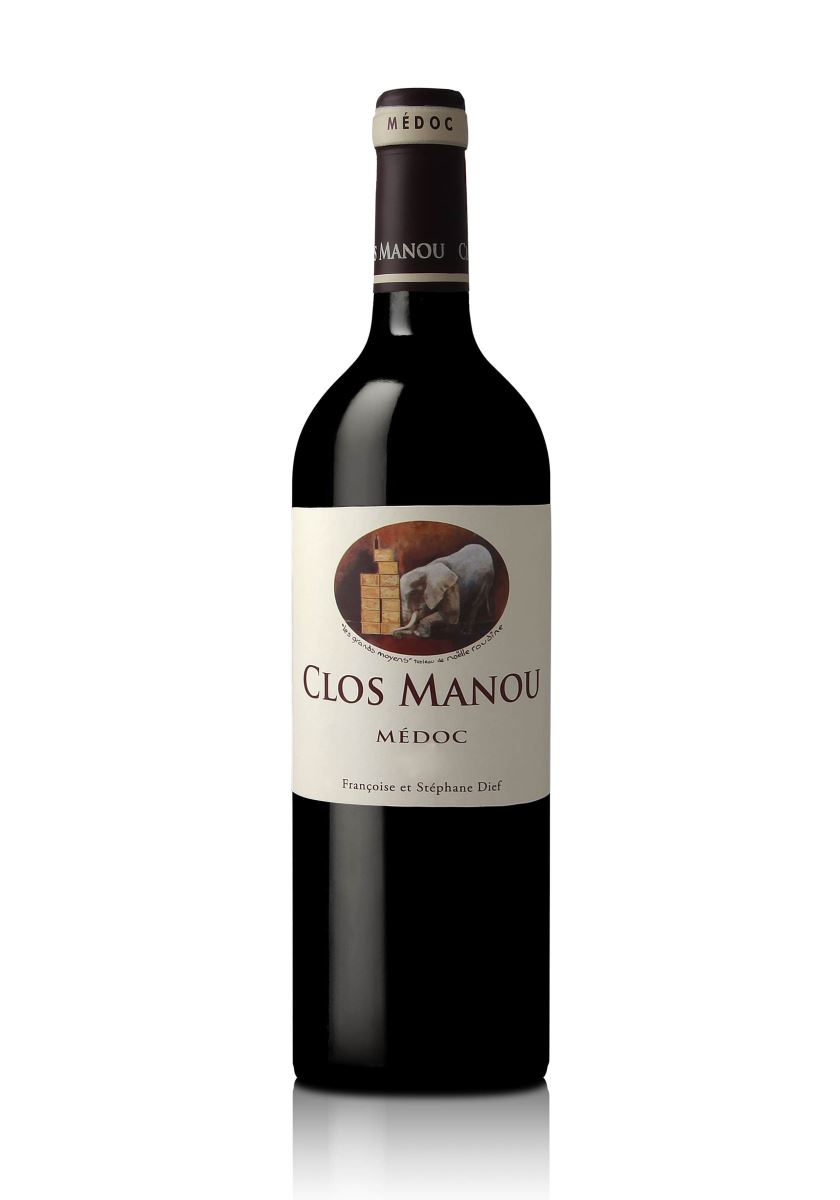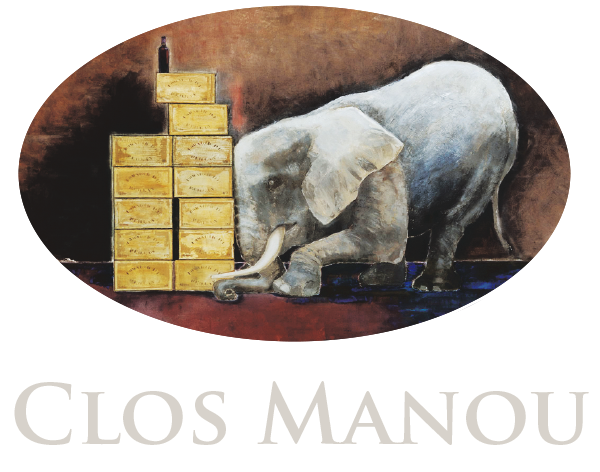 €38.00
Content:
0.75 Litre
(€50.67 / 1 Litre)
We work the soil by plowing under the vine with grassing in the middle of the row on 100% of the vineyard, doubling, if necessary, systematic manual stripping, thinning of the clusters if necessary. We believe and practice in organic amendment, reasoned phytosanitary treatments, no anti-botrytis, sexual confusion to fight against the grape worms.
Appellation
Médoc
Commune & soils
Saint-Christoly de Médoc & Couquèques

29% clayey gravels, 28% Couquèques limestone, 25% sands, 13% clay sands, 9% clayey-gravelly, 28% limestone of Couquèques, 25% sand, 13% clayey-sand, 5% gravelly-sand
Grape variety
53% Merlot, 43% Cabernet Sauvignon, 2% Cabernet Franc, 2% Petit Verdot
Age of the vineyard
Approx. 40 ans
Harvest
Grapes picked by hand collected in trays. around the september 20th and October 10th. About 1 kg of grapes per vine (6-8 bunches/vine), approx. 55 hl /ha.
Vinification
rapes sorted twice, before and after destemming, on vibrating sorting table and vatting by peristaltic pump, the temperature of each tank is then reduced to 10° for 48 to 72 hours, pumping over, pressing in vertical press.
Ageing
malolactic fermentation in barrels and vats. Aged on fine lees with stirring 70 % French wooden barrels (news) during 17 months, 25 % in 7-hectolitre concrete eggs during 12 months and 5 % in amphoras of 8-hectolitre during 6 months.
Blend
47% Cabernet Sauvignon, 47% Merlot, 4% Petit Verdot, 2% Cabernet Franc.