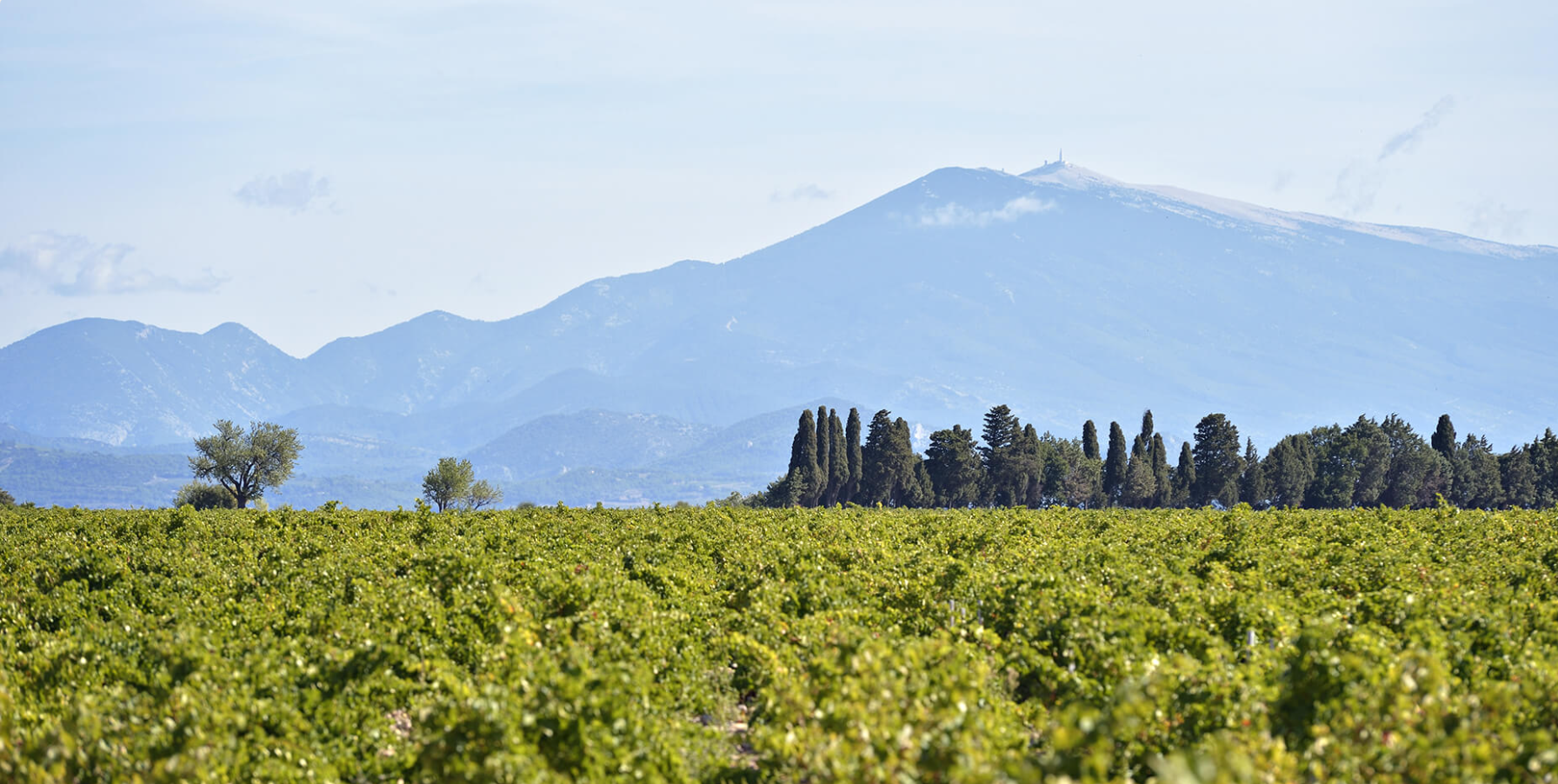 Our fall offer
mybest selects for you one Châteauneuf-du-Pape to match your Autumn !
FALL OFFER 130€
Château Mont-Redon is located in the Northwestern of Châteauneuf-du-Pape appellation. The estate has the privilege of possessing the three emblematic terroirs of the appellation: mainly the pebbles of the plateau, then the safres (compact sand) and the urgonian limestones. These three very complementary terroirs are the keystone of the complexity and quality of the wines.
This offer is valid while stocks last.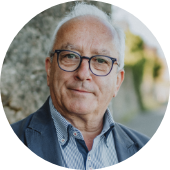 My recommendation
« Dear friends, I am delighted to share with you the third vintage of this new wine. The Château Mont Redon has become the emblematic wine of the Chateauneuf-du-Pape region, and is acclaimed the world over. This wine, made by the Abeille-Fabre family, will go magnificently with red meat, game or cow cheese.»